Twenty years ago, a company opened a shop front and placed ads in local newspapers. They also joined local networking organizations to see if their products were needed. The advent of the internet changed all that. The Internet has allowed businesses to reach a global audience and no longer depend on their local customers for survival. The Internet has transformed not only the customer base of a business but also how it communicates with employees and locates and manages the competition.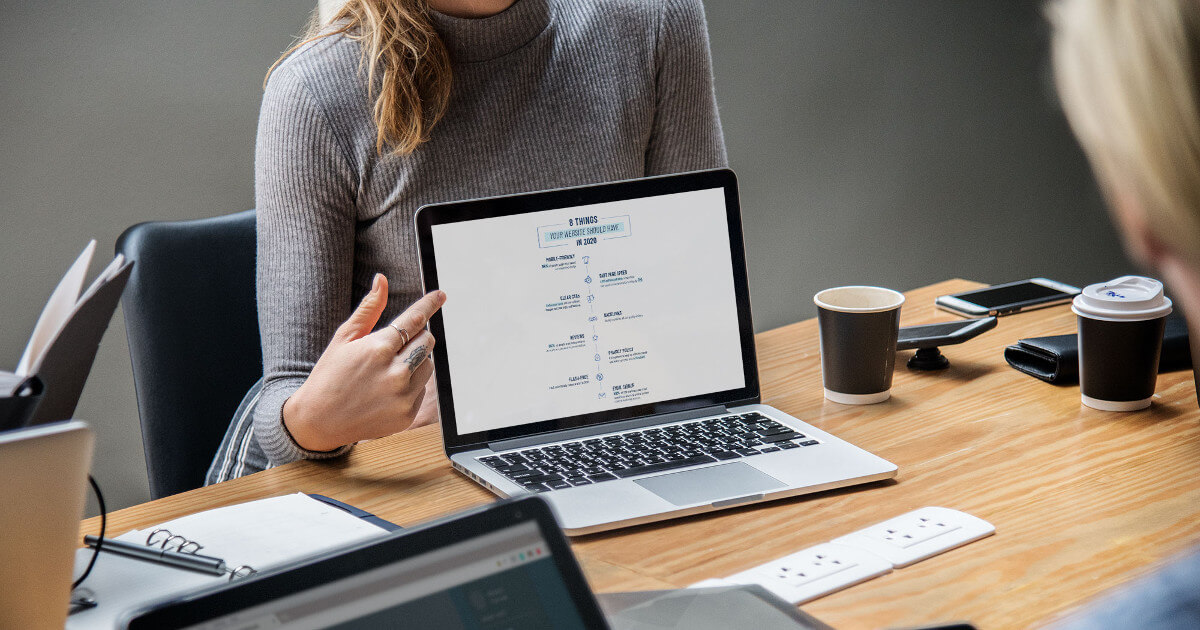 Communication Skills
The Internet opened up new communication channels that allowed businesses to communicate more effectively with their customers, employees, and associates. Instant messaging and email have revolutionized business communication. A study by the Small Business Administration found that 36 percent of female business owners and 38 percent of male business owners use email quite often, while more than half of men and women use it at least occasionally.
Telecommuting Is on the Rise
Many companies now offer employees the opportunity to work remotely using company-provided equipment. Telecommuting is a way for businesses to reduce overhead costs. They will need less office space and use less utilities to run their daily operations. According to Suite Commute, 33.7 million workers telecommuted in 2008.
Video Credit – Fox Web School
Marketing to a Wider Audience
Internet marketing has made it easier for businesses to keep up with the changing needs of their customers. The competition is not limited to a single location. Businesses are now competing all over the globe. It is crucial that businesses understand their customers and provide them with the information they need. To monitor the customers with a website, a business can use surveys, questionnaires and feedback forms.
Use Digital Advertising
The Internet is an important part of a business's advertising budget. It allows them to reach customers all over the world. Websites, banner placement, and search engine optimization (also known as SEO) allow businesses to be visible online and reach millions of potential clients.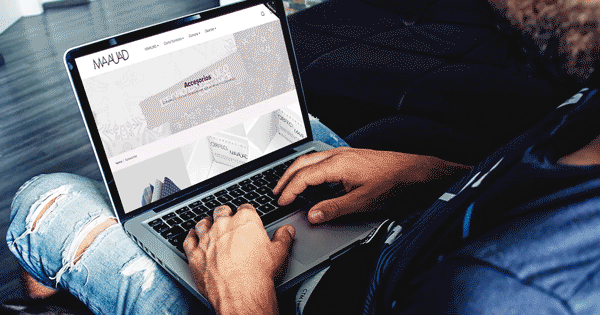 Collaboration With Other Businesses
The internet makes it easy to collaborate with professionals and businesses. Internet seminars (also known as webinars) make it easy to collaborate on projects with people around the globe.
Research via the Internet
The internet is a great resource for businesses to find new product ideas, methods of creating products, and pricing information. To find out what services and products are available, a business can also look into the offerings of its competitors. The Internet is a great tool for researching the local population and determining what products and services are most popular in that location.